Living Dinosaurs
On a fascinating recent assignment for Research Casting International we were privileged to produce corporate video and photography of a talented group of people creating life sized resin replica's of dinosaurs.
RCI serves a worldwide clientele, creating dinosaur replica's for museums and exhibits. I must admit it was a somewhat surreal experience walking through numerous Tyrannosaurus Rex's, Triceratops and other dinosaur names that make my tongue twist.
Skeletons are meticulously cast from castings of real skeletons, assembled and painted to look exactly like ancient bones.
RCI warehouses a variety of skeleton molds to create and ship customers the dinosaur of their choice.
It was thrill to capture these talented sculptors, artists and craftsman creating astounding, life sized replicas of creatures that walked our planet surface millions of years ago.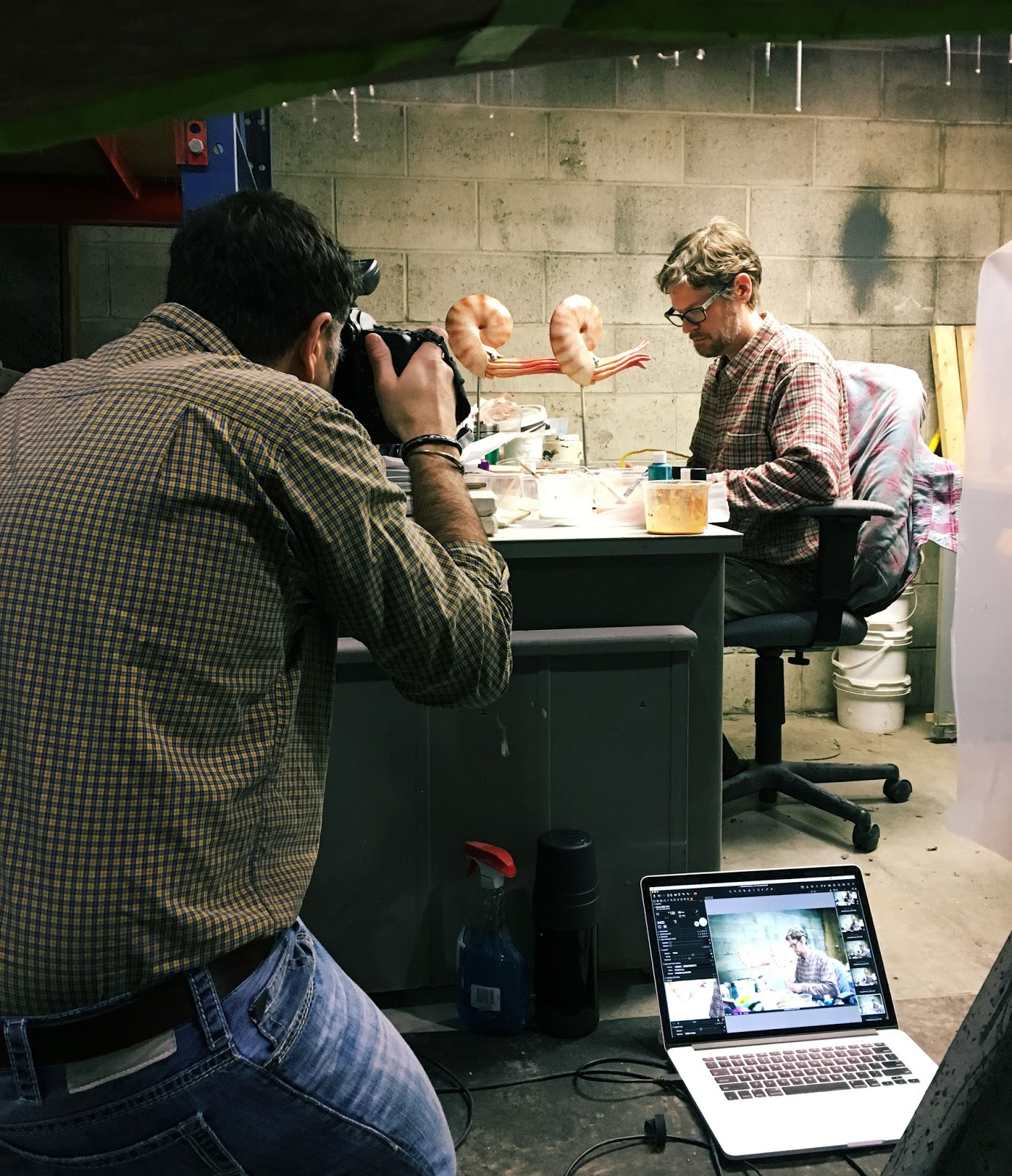 ---
---